With its Head Office in Adelaide, Corporate Clean Property Services has become synonymous with quality and innovation in the cleaning and property services industry. Founded in 1991, the company has undergone a constant evolution in response to the changing needs of our clients and the markets, and has matured into an industry leader for quality of service delivered and fairness in price.
Corporate Clean Property Services has specialised in tailoring cleaning systems and services to the requirements of many industries for over 24 years. As a result we have a wealth of experience, technical knowledge, and expertise across a broad range of industries and businesses.
We believe in a localised workforce with good communication skills
We continuously reinforce our culture, methods and systems
We strive to find the best fit cleaners to suit the site conditions
We believe in onsite training so that cleaners understand what is required
We believe in continuous inspections to monitor quality
We support our cleaning staff with technical expertise & back up
We provide specialised equipment where required
We place strong emphasis on the hands-on management of accounts
We believe in paying our staff fair & reasonable rates of pay
We price contracts to achieve outcomes, required by clients
We continuously look at new innovative methods & systems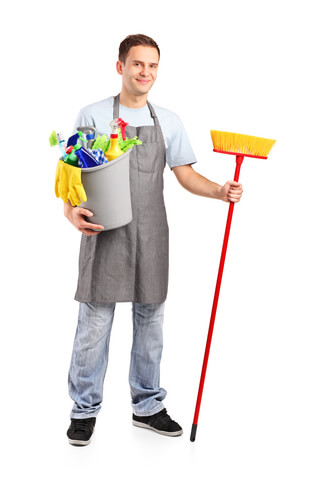 WE HAVE WON NUMEROUS AWARDS OVER THE YEARS FOR CUSTOMER SATISFACTION AND EXCELLENCE INCLUDING:
Workcover Corporation Safety Awards for Occupational Health & Safety Excellence 6 Golden Service Awards for innovation and customer satisfaction, in hospitality/leisure, commercial offices 5,000m² – 10,000m², education, commercial offices minor, healthcare/hospitals.
Management Team
At the heart of our business is an experienced management team, who bring many years of industry experience and expertise to all aspects of our cleaning contracts.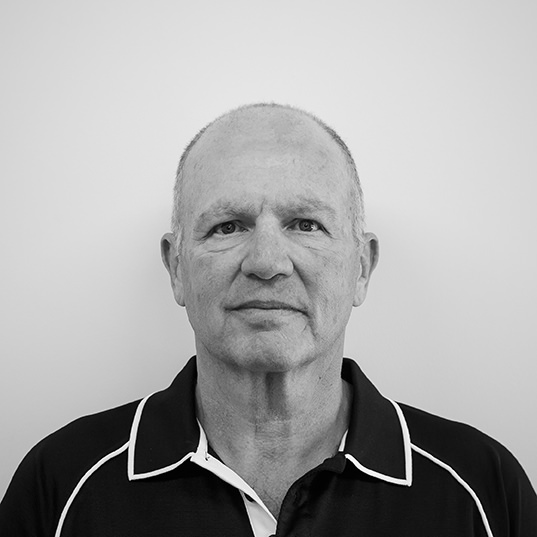 Anthony Miller
Managing Director
Anthony brings to Corporate Clean Property Services a wealth of experience from previous businesses like The Big Rocking Horse/Toy Factory, Warrawong Wildlife Sanctuary and more recently, Victor Harbor Mitre 10. Arriving from South Africa in 1999, Anthony was sponsored as a business migrant to South Australia. His Diploma in Property Services and proven success in business will help to build onto what is arguably the best and most professional Commercial Cleaning Business in the State.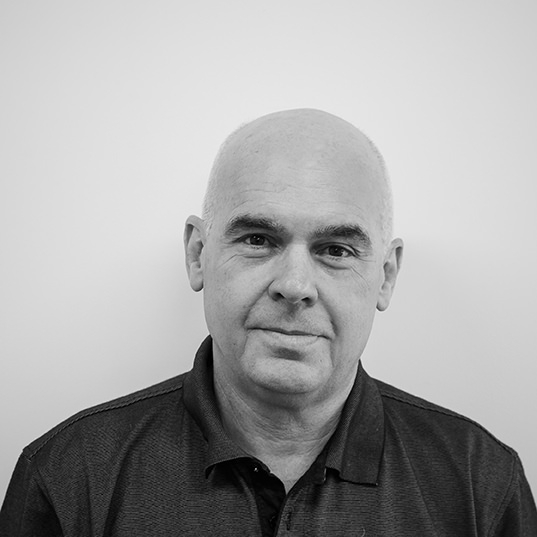 Mark Caggiano
General Manager
Mark Caggiano has worked as a Mechanical Engineer for over 25 years and has a passion to instill a level of professionalism within the cleaning industry, which primarily focuses on the clients needs and service delivery. Mark has broad-based experience which includes engineering, OH&S, ISO auditing operations, finance, IT, HACCP and strategic planning.
Roddy Higgins
Business development & Facilities Manager
Roddy has many years of experience in the cleaning sector and a broad range of skills acquired across a wide scope of business ventures. He has gained a wealth of knowledge from running businesses internationally with a particular focus on driving efficiency in those ventures. As a highly qualified hands-on person, Roddy is ideally placed to ensure that our current customers' experience is as trouble-free as possible. He will also be growing the business as new clients come on board and start to benefit from the superior service at Corporate Clean Property Services.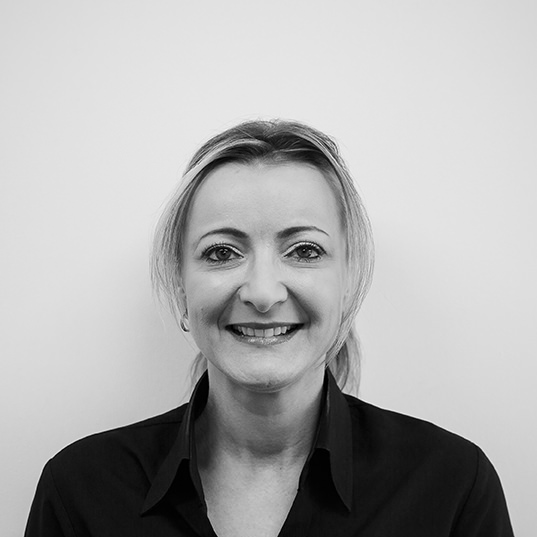 Hayley Pick
Administration Manager
Hayley Pick completed her bachelor of Commerce in 2011 and manages the admin and financial aspect of the business. Hayley is proficient in MYOB and accounting principles and her role includes looking after payroll, invoicing, managing accounts receivable and accounts payable. Hayley has been with Corporate Clean since 2009 so has a good understanding of the industry and has developed many of the systems & procedures which are important to maintaining an organised business structure.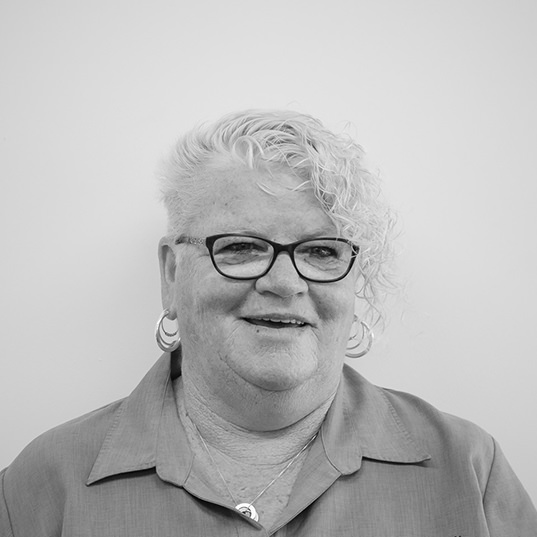 Tracey Alosi
Area Manager
Tracey Alosi has over 20 years in the cleaning Industry, winning the 2003 Cleaning Industry Excellence Award for Industrial Operations, while working at the Alcoa Huntly mine site. Tracey then went on to manage a 150 bed construction camp working on the Dampier to Bunbury pipeline before moving to S.A. in 2006. Tracey manages numerous contracts which include shopping centres, commercial offices, schools, industrial & mining sites etc. Tracey is hands on which enables her to train her cleaners in the correct OH&S procedures as well as ensuring a high standard of cleaning. Tracey also has practical experience of stripping and sealing hard floors as well as the maintaining them to the highest level.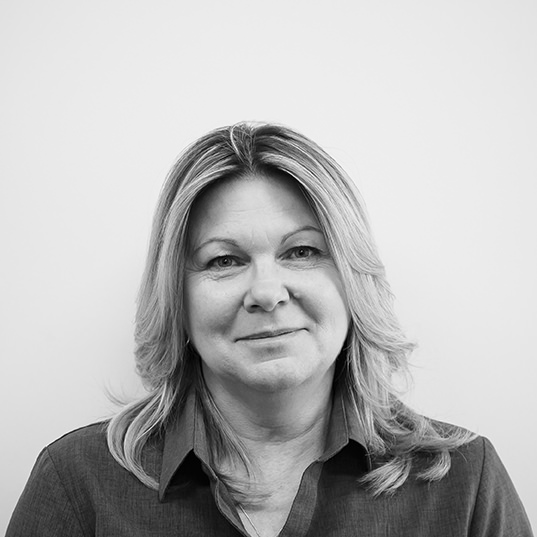 Christine Costin
Area Manager
Christine Costin worked for a number of years supervising a production team at Carl Zeiss Vision before moving into the cleaning industry in 2007 with Phoenix Cleaning. Christine has a certificate IV in Front Line Management, is a Senior First Aide Officer and has undertaken numerous computer software courses. Having begun at Adelaide Shores Resort as a housekeeper, Christine quickly worked her way through the ranks as she progressed to senior housekeeper and then supervisor where she managed the day to day running of the resort cleaning under the guidance of her Manager. We now enjoy Christine's expertise at Corporate Clean where she manages contracts mainly in the southern suburbs.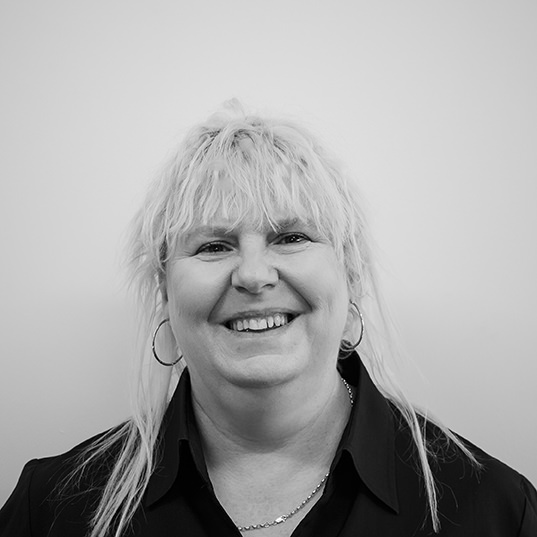 Sandra Battle
Area Manager
Sandra Battle has over 25 years' experience within the cleaning industry and has a Certificate II & III in Asset Maintenance (Cleaning Operations). In addition to standard cleaning activities, Sandra also has practical experience with strip and sealing of vinyl floors, hard floor maintenance, tile & grout cleaning and carpet maintenance. Sandra has previously worked with major cleaning companies within the South Australian market in various roles including Cleaning Supervisor and Area Supervisor. Sandra works closely with her team of cleaning staff and also maintains a good relationship with her clients as a result of her hands on and personable approach.